UCM Services Oakland
Have you been looking at your carpet and wishing it were new again? You can enjoy the look of new carpet at a fraction of the cost with professional carpet cleaning services. UCM Services Oakland - the experts in: carpet upholstery cleaning, rug cleaning and steam cleaning and more besides - really can restore carpets, rugs, furnishings and upholstery in your home to their former glory, showing you just what a pleasure it is to benefit from new carpets, even when they are years old.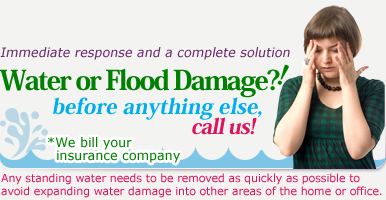 It is not true that just because something is old it has to feel old. Like anything else however, it will feel old if it is not taken care of. This is why it is so worth your while to contact carpet cleaning Oakland.
Read our testimonials and speak to others, who have used UCM Services Oakland, we feel you will be as satisfied as all our previous (and returning) customers. That's because we do whatever we can to ensure top service. And indeed, if you are not completely one hundred per cent satisfied with what we have done, we will return to your home and do the job again - no questions asked.
We use only state of the art, highest quality carpet cleaning supply and cleaning products that are also environmentally friendly.
All staff from UCM Services Oakland is highly trained and experienced and offer service with a smile. And don't worry - no matter what shape your carpets, rugs, upholstery, furnishings etc. are in, our team of carpet & upholstery cleaning will be able to restore them to their former glory.
We have many years of experience in this field and will be happy to provide you with top quality cleaning services. Please contact us today at 510-999-8920 or 510-868-0746 for a free estimate regarding air duct cleaning, carpet cleaning and other cleaning needs you may have.
Oakland Carpet Cleaning Blog Posts